Nourish Ventures, Griffith Foods' venture capital group, is partnering with and has invested in MycoTechnology to help accelerate the global development and growth of the food ingredients leader.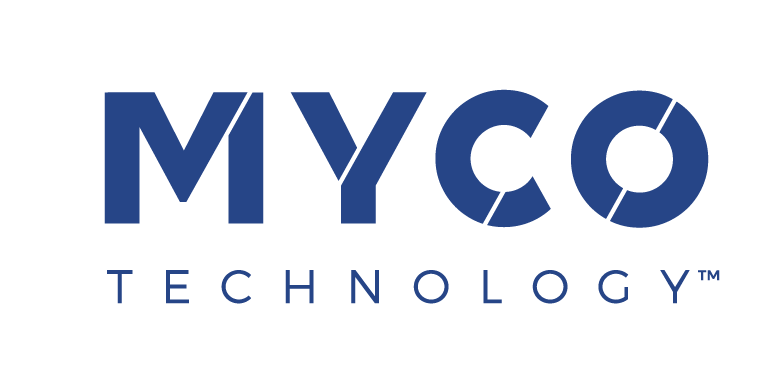 Founded in 2013, MycoTechnology created—and continues to develop and advance—a proprietary fermentation platform of mushroom-based food solutions that improve flavor, block bitterness and enhance protein while reducing the need for sweeteners and salt.
With strategic plans to expand into Europe, Asia and the Middle East, Colorado-based MycoTechnology recently raised $85 million in a Series E investment round, attracting new funding from Nourish Ventures, a group connected to the Oman Investment Authority, Tyson Ventures, other food companies and sustainability-focused venture capital funds.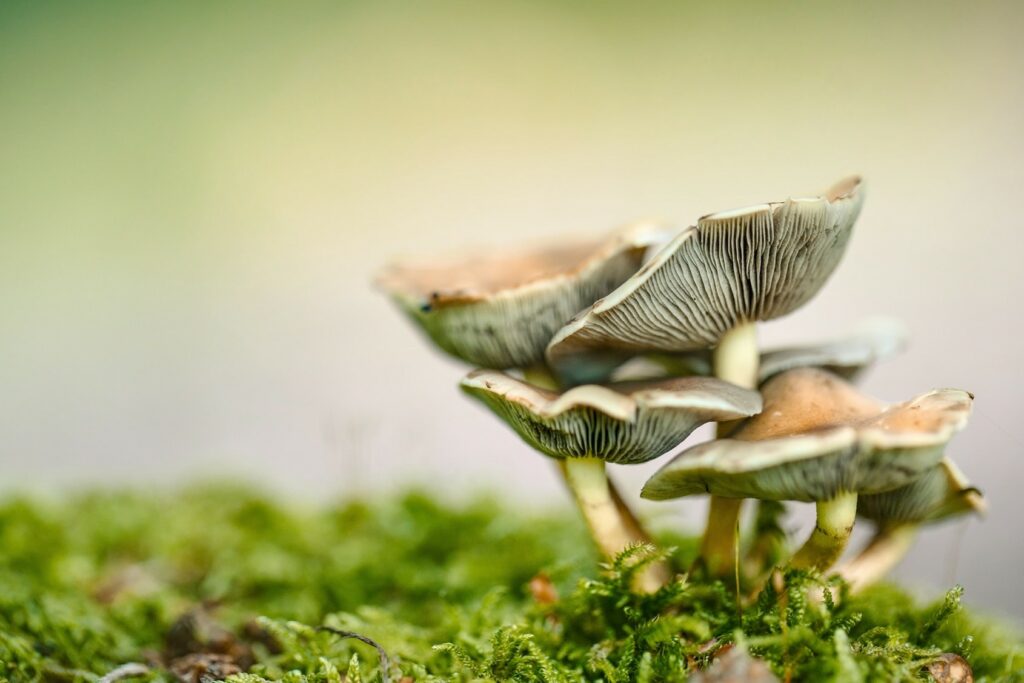 Dedicated to accelerating the future of food, Nourish Ventures helps scale the operations and positive impact of trailblazing organizations poised to transform the global food landscape for the better. MycoTechnology is one such company, offering innovative solutions to enhance the taste and nutritional benefits of planet-friendly, plant-based foods.
"MycoTechnology is excited to be collaborating with Nourish Ventures and Griffith Foods," said Alan Hahn, CEO of MycoTechnology. "Joining forces with one of the world's leading food ingredient companies makes us uniquely positioned to accelerate solution development and grow our business. Their ability to support the global expansion of our unique, mushroom fermented ingredient portfolio and pipeline is complementary to our objective of developing plant-based foods that people love."